Just Listed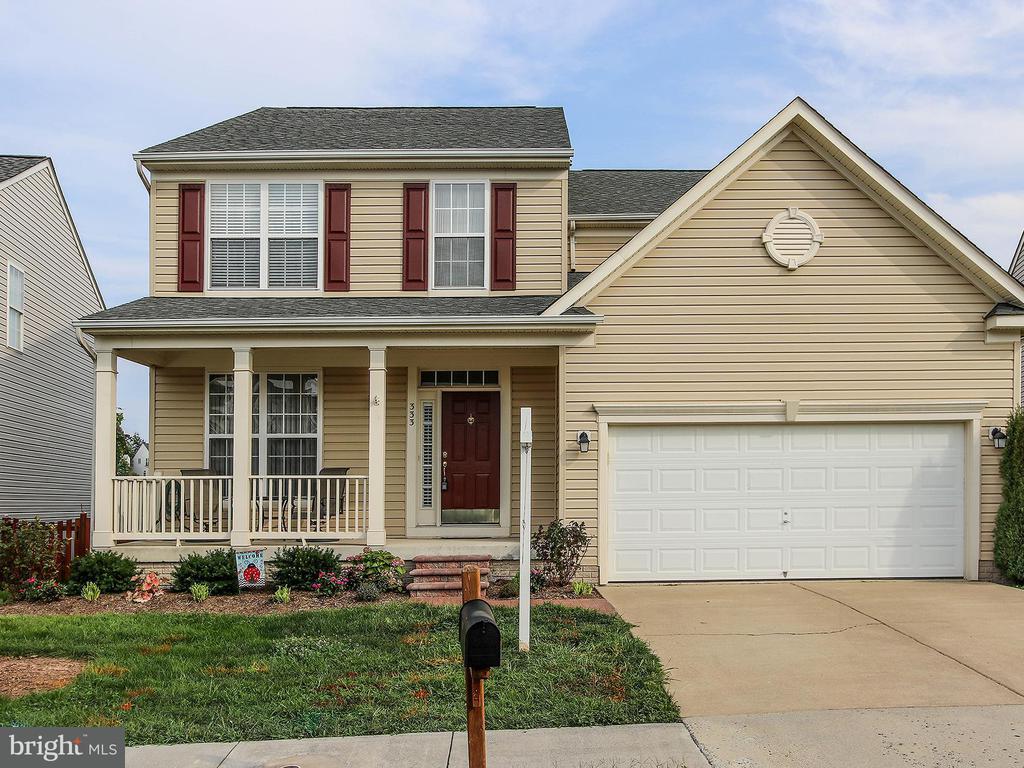 Walk out back and hop on the path around the pond! Enjoy the beautiful water views from your brick paver patio in your fenced back yard or from the kitchen window as you cook. Open concept home with combined living areas designed for entertaining with family and friends. New roof in 2017,HVAC 2016, siding on sides 2016/2018 DW and fridge 2014, Current home warranty conveys thru March 2019.
Just Listed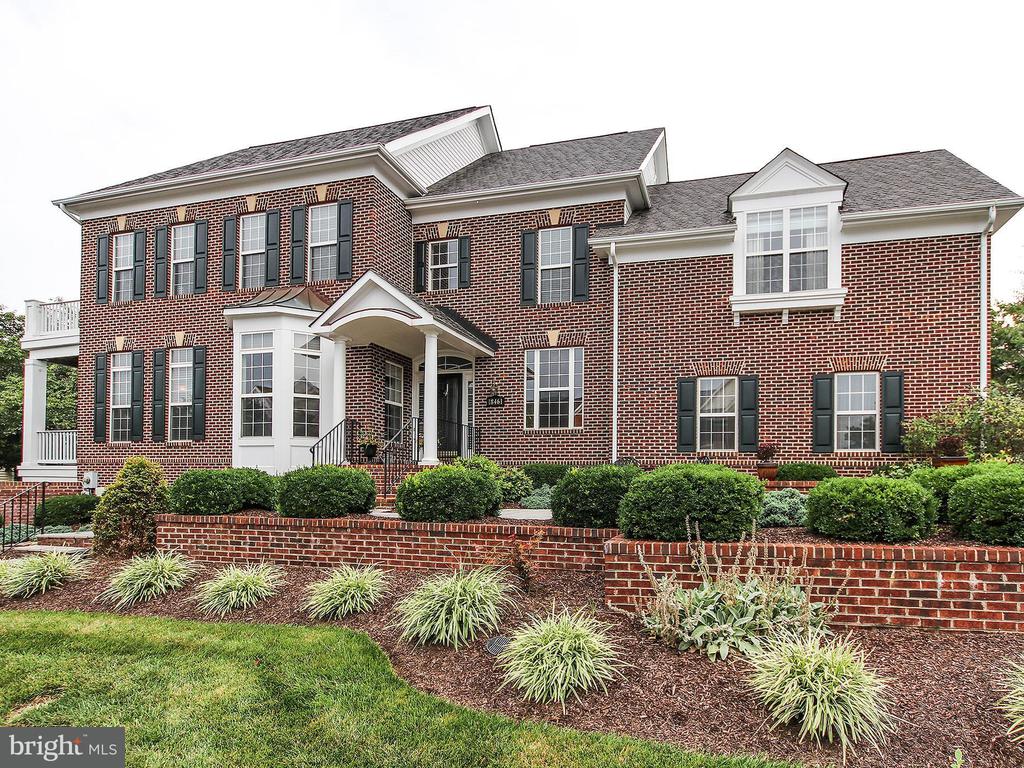 End Unit patio home situated across from the 11th fairway. Wide plank, Brazillian, Cherry hardwood floors on two levels, polished concrete lower level. Gourmet kitchen with GE Monogram, stainless appliances.Granite counter tops, maple cabinets, dual convection, wall ovens, stainless range hood, dual sided FP between kitchen and living room, custom closet organizers, two decks, garage tek, LL w/o.
Is it better to rent or buy? There is no simple answer to the question, yet it's something we all ask ourselves at some point in our adult lives.
When you ask yourself this question, you're not just determining whether it's more affordable to buy or rent. Rather, you're answering questions about what your life will look like in the coming years--in terms of both lifestyle and location.
In this article, we're going to talk about the issue of buying vs renting. We'll talk about ways you can educate yourself to make the most informed decision possible. After all, whether you're buying a home or signing a lease, this is a decision that will affect a large amount of your time and dictate at least the next year of your life.
Outside influences
Before you start thinking about mortgages and leases, it's a good idea to get an idea of the market. Specifically, you'll want to look at the cost of living for the area you plan on moving to. It may seem like common sense that the cost of apartments and houses will rise and fall at the same rate, but evidence points to the contrary.
Elements that are out of your control could be things like:
Property tax amounts

Inflation and cost of living changes (gas, utilities, etc.)

Stock market variations, which affect your investments

Real estate market changes

Income changes (job change or loss)
As you can see already, these outside influences have the potential to make a huge impact on whether it makes more sense to rent or buy.
Let's say you decided to rent a home and put the money you would have used for a down payment into an investment fund. You have a good year and earn 5% on your investments. At the same time, the price of homes as gone down significantly in the area you hope to move.
As you can see, in this scenario it would probably make sense to pay rent for a year before buying a home.
Out-of-pocket expenses and equity
One of the biggest advantages of owning a home is that by definition, if you are making sufficient and timely mortgage payments, you are earning equity. Equity can be used later to make a down payment on a larger home, or for selling to use toward retirement funds later in life.
On the other hand, renting is an out-of-pocket cost that comes at a loss. Once you pay rent, there is no getting it back to use later on.
It may seem like buying is the obvious solution, then. However, there are also many out-of-pocket costs for owning a home. Property taxes, insurance, and interest paid to your lender are all things that you can't recuperate.
Finding out whether it's cheaper to buy or rent will come down to balancing those factors, and weighing them against the odds of the real estate market.
This listing was recently rented for $1,600.
Just Rented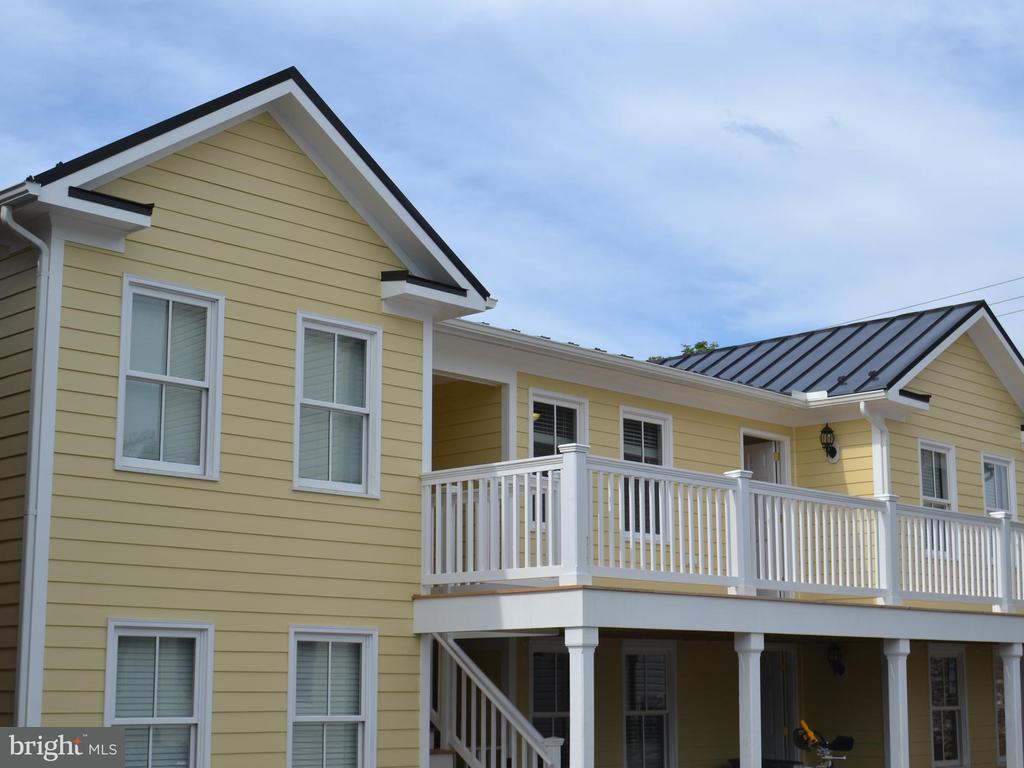 This lovely, renovated building was once the Eifel Tower Restaurant. This downstairs, 2 bedroom apartment is charming, with a kitchen living rm combo, a full bathroom with shower and two bedrooms. Stack washer/dryer in unit and patio space for outdoor entertaining. One parking spot in the lot for onsite parking. Offering very nice accommodations for downtown living!
If you're currently renting an apartment or house, it makes good financial sense to consider becoming a homeowner in the foreseeable future. There are pros and cons to owning your own home -- and it's not for everyone -- but for most people, the advantages far outweigh the disadvantages.
An exception would be if your job requires you to relocate frequently. In that scenario, the potential benefits of building up equity in a home would be greatly diminished.
On the other hand, if you plan on staying put for more than a few years, then the tax benefits and investment value of owning real estate could put you on a stronger financial track than if you continued shelling out your hard-earned money to a landlord. You've probably heard the argument before: "If you pay rent, you have nothing to show for it at the end of the year". However, when you buy a home, an increasing portion of your monthly payments is applied to your actual ownership of the property (as opposed to how much you owe the bank).
Tax Advantages of Home Ownership
In most cases, you can deduct all of your home mortgage interest from your federal tax returns, according to the IRS. More specifically: "The only costs you can deduct are real estate taxes actually paid to the taxing authority, interest that qualifies as home mortgage interest, and mortgage insurance premiums."
However, since everyone's financial situation is different and there is no "one size fits all" approach to financial management, it's always best to consult with an experienced CPA, enrolled agent, or knowledgeable tax preparer. There may be other tax benefits you could qualify for as a homeowner, too, including getting tax credits for installing a solar energy system. The government's Energy Star program says tax credits on new solar energy systems are available through the year 2021.
Getting the Process Underway
Two key steps to becoming a home owner are finding out your credit score and meeting with a mortgage lender to determine how much of a real estate loan you could qualify for. An experienced real estate agent can also provide you with a wealth of guidance and information on how to become a homeowner. They can fill you in on many of the exact steps, requirements, and advantages of buying your first home. A buyers' agent can also help you assess your readiness to take the plunge into home ownership.
In addition to finding out your credit score, which will impact your mortgage interest rate and the type of loan you may qualify for, other vital information can be gleaned from a detailed personal budget. Although the amount of rent you now pay will provide some insights into your potential house-buying budget, there are a lot of variables which will impact how much of a mortgage you could comfortably afford.