This listing was recently rented for $1,595.
Just Rented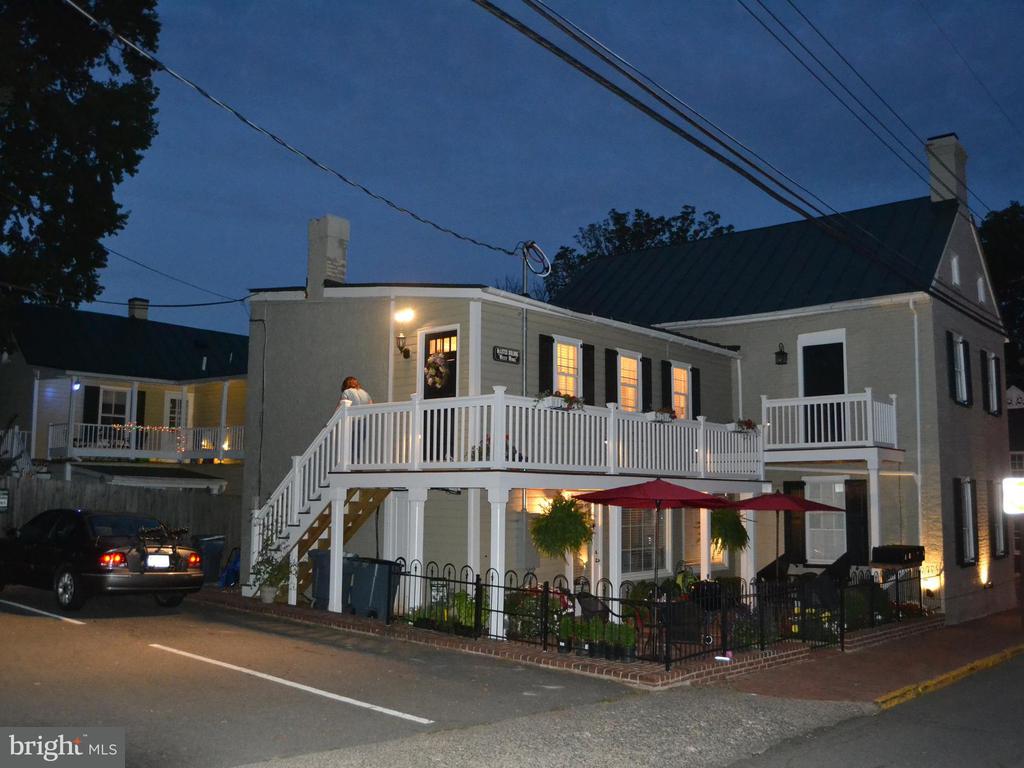 Renovated 1800's building in Historic district of Leesburg. Ground floor apartment, 2 rooms and a kitchen, patio use, parking for 1 car. Washer and dryer on site. Charm and convenience in this tiny living situation. Walk to restaurants, shops, events. Watch the parades from the patio. Utilities including gas, electric, water, sewer are $100 add'l per month.
This listing was recently rented for $1,595.
Just Rented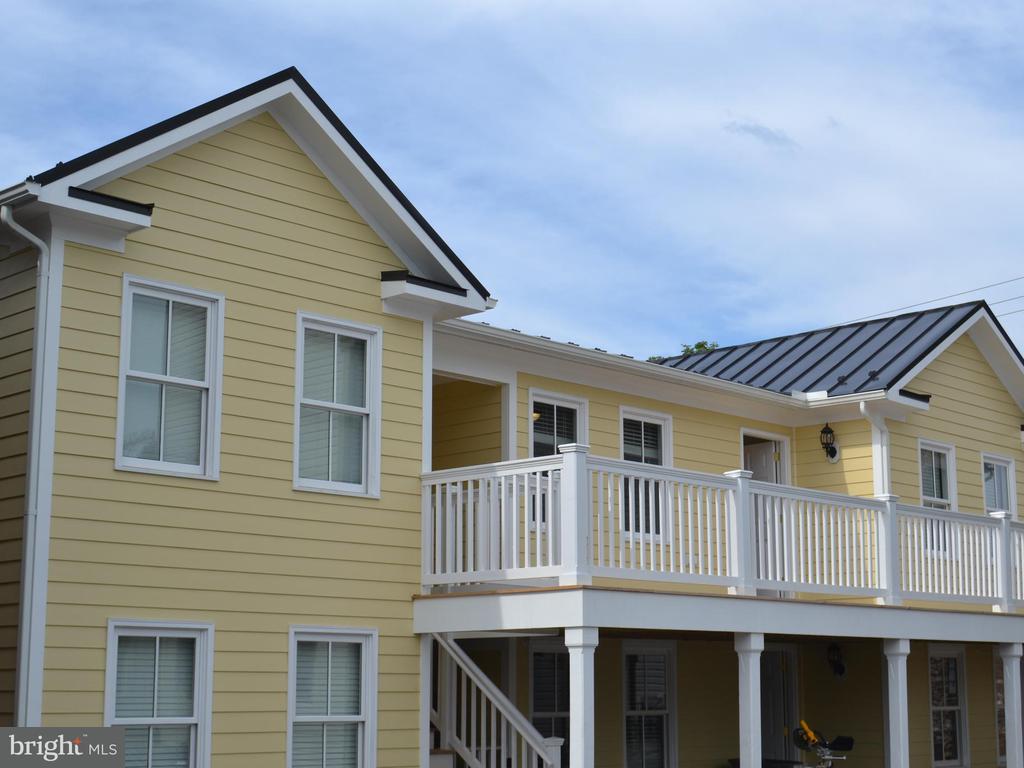 This lovely, renovated building was once the Eiffle Tower Restaurant. The upstairs one bedroom apartment is charming and ideal for tiny living. One bedroom, bathroom and living and kitchen combination with an original, non working fireplace, for a decorative touch. Upper deck space for outdoor entertaining and one parking spot in the lot round out this downtown space.
If you're making the transition from renting an apartment to buying a home, it can be difficult to ensure you have a place to stay while you search.
There are a number of reasons you may need temporary housing while house-hunting. Maybe you're moving to a new state and need temporary housing while you search in the area. Or, maybe you just don't want to sign a year-long lease on a new apartment that you don't plan on staying in for a full year.
Regardless of the reason, we've got you covered. In this article, we're going to talk about how to find temporary housing while you navigate your way toward homeownership.
Short-term rentals and sublets
One of the most convenient way to rent an apartment while you search for a home is to simply find short-term rentals.
Landlords use leases for a number of reasons. Among them is knowing that they can count on a tenant to stay long enough to be worth the hassle of going through the rental process.
However, there are some landlords who cater to people who need to rent for only a certain amount of time--namely business professionals and college students. Landlords rent to these people with short-term leases because they are certain that they will get the full lease amount in pay.
Similarly, searching for sublets is a good way to find an apartment on the short-term. Sublets are often cheaper than their normal renting price because the tenant needs to find someone soon. You're especially likely to find a sublet if you plan on moving in May or June when college students are going home for the summer.
Another service that could be helpful is Airbnb. Many people think of Airbnb as a tool for finding a vacation home or spare room while traveling. However, there are also a number of short-term rentals on the site. You can simply enter the dates you're planning on staying and compare results. Just be sure to read reviews of the house to be sure that you're dealing with responsible and trustworthy property managers.
Words of caution
While short-term rentals can save you money while you search and help you avoid a lease, they do come with risks. For example, if renting off of Craigslist, never send sensitive data, payments, or bank account information before verifying that they are actually the manager of the property.
If you do decide to sublet an apartment, take photos when you move in so that tenants or landlords don't try to hold you liable for any damage caused before or after you leave.
Finally, if you decide to go with a service like Airbnb or extended stay hotels because they appear cheaper than renting, remember that you won't be able to store your belongings there and might have to pay for storage and a moving truck to transport your belongings. These extra fees can add up quickly over a couple months.
Once you've determined your options for temporary housing, hunting for your new home will become much easier.
If you recently bought a home, now may be an ideal time to look at internet services providers in your new city or town.
Ultimately, not all internet services providers are created equal, and you'll want to look closely at the options at your disposal.
To better understand how to find the right internet services provider, let's consider three best practices.
1. Evaluate the Services That You Need
Most homeowners demand fast, reliable internet services, but it is important to note that the needs of one homeowner may vary from the needs of another.
For example, a homeowner who works out of his or her residence may need the fastest internet services available. This homeowner likely will need internet services that deliver consistent latency and bandwidth to ensure he or she can stay on track with everyday work.
On the other hand, a homeowner who uses the internet to download movies, music and video games may require internet services that work great around the clock. That way, this homeowner can instantly download large files at any time.
Check out all of the internet services that a company has to offer. And when in doubt, speak with an internet services representative directly. This will enable you to learn about all of the internet services that are available and make an informed purchase decision.
2. Consider Your Budget
The costs of internet services may vary based on where you live. As such, you'll want to consider your monthly budget to guarantee that you don't stretch your finances too thin.
In many instances, internet services providers will offer discounts or rebates if you sign a multi-year agreement. This may prove to be an excellent option if you plan to live in your home for the next few years, as you'll be able to lock in your internet services pricing for a set amount of time.
Furthermore, many companies provide internet, TV and phone services. And if you bundle the aforementioned services, you may be able to receive discounted rates.
3. Examine Customer Reviews
What are current and past clients saying about an internet services provider? Evaluate customer reviews, and you can find out what it's like to work with a particular internet services provider.
You may be able to receive client reviews directly from an internet services provider. Or, if you conduct an online search, you should have no trouble evaluating feedback about a broad array of internet services providers in a particular city or town.
Lastly, if you need extra help as you evaluate internet services providers, you should consult with a real estate agent. In addition to helping you discover your dream home, a real estate agent can offer insights into internet services providers in various cities and towns. Then, you'll be able to make the best possible decision.
Take the next step to set up internet services at your new home – use the aforementioned best practices, and you can choose an internet services provider that will meet or surpass your expectations.